An immersive learning experience where kids (ages 9-14) collaborate on guided mega-projects. They'll build meaningful friendships as they work through challenges and make exciting discoveries together.
From decoding radio signals inspired by the
Arecibo Message
to wrapping their minds around the
Fermi Paradox
, your kids will explore how the mission to terraform exoplanets will utilize tools, theories, and principles across disciplines—not just astronomy but also biology, physics, cryptography, statistics, and chemistry.
Conor (12) of Team Supernova obtained extra funding for their mission by presenting this space city pitch to an investor.j
Uncertainty inspires wonder. Your young explorers will traverse uneven ground, and we hope they'll relish the challenge. Kids will get a glimpse of the weighty questions that scientists wrestle with every day. They won't just be told what we know about the universe, they'll also grapple with slivers of the vast mysteries that remain.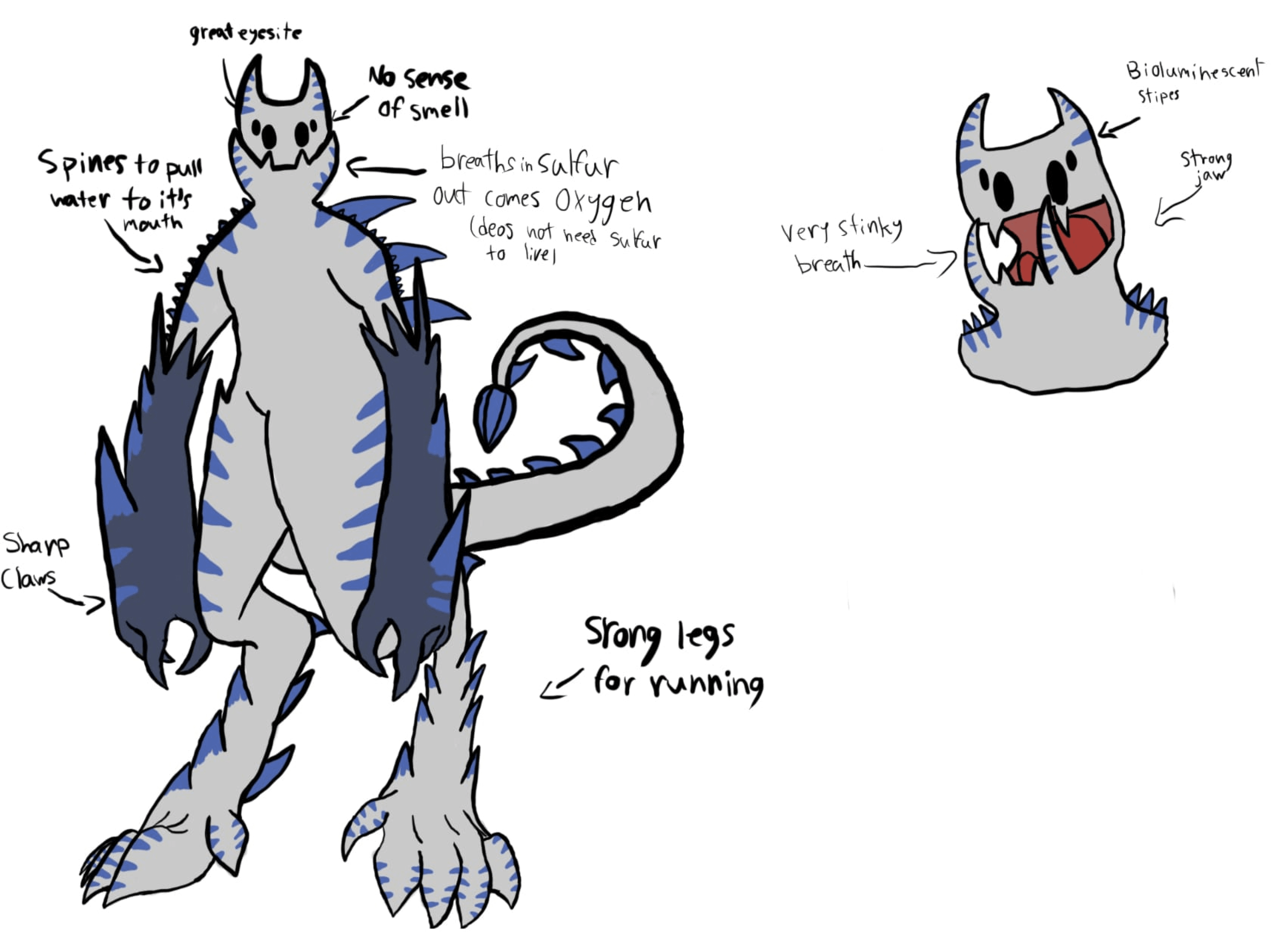 Victory (13) of Team Interspace designed a LOBSTICHOP alien "just for fun".
And kids won't be alone on their voyage. They'll solve problems in live
Rooms
with fellow young scientists, discuss mind-boggling thought experiments with other teams, and synthesize their explorations into a final collaborative project.
Adrian (10) of Team Galaxy's prototype for their planet's solar panels built in scratch.
What to expect
Weeks 1-2: Exoplanet Explorations
Teams set off on the trip of a lifetime to an exoplanet of their choice. When they arrive, they'll find they're missing some creature comforts from home; small things, like food, oxygen, and livable temperatures. Using creative teamwork and thoughtful research, they'll design a solution that makes their new home a little more habitable.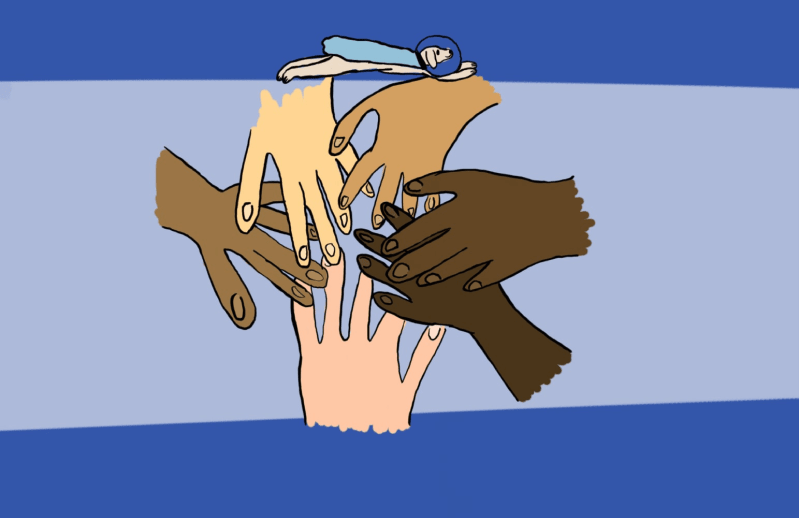 Interspace's Team Flag
Weeks 3-5: Science Fiction, Science Fact
Kids join the great modern conversations about space through experimentation as they decide how to proceed on their exoplanet. If microorganisms live in frozen seawater on Earth, is there life locked away in the ice fields of other planets? What role should commercial interests play in galactic development? How can you communicate all of humanity to an unknown observer lightyears away?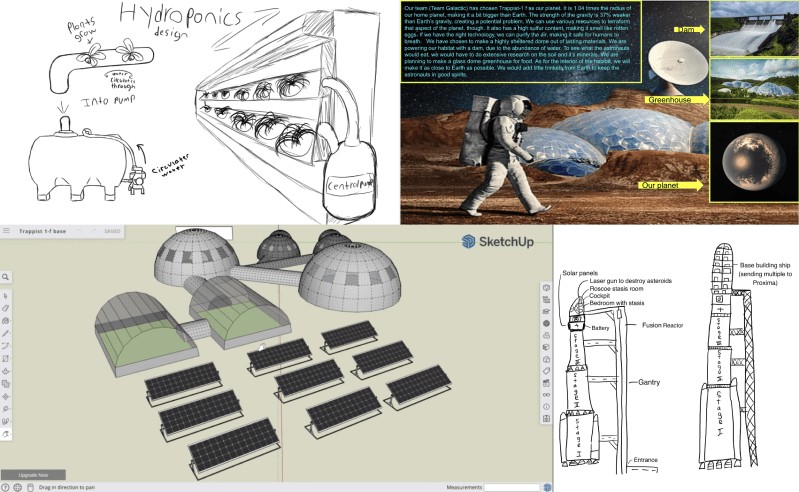 Habitat Projects from Shivali (10, Team Galactic), Josh (12,Team Celeste), Maya (13, Team Asteria), and Damian (12, Team Solar).
Week 6: To Galaxies Beyond
Kids return to Earth and use their new knowledge to propose real research that promotes discovery about Earth-like exoplanets. Teams choose an area of focus, such as the non-living origins of life, a redefinition of the habitable zone, or terraforming Venus to conduct large scale experiments nearby. They'll finish the Pursuit inspired by possibility and anchored by tangible entry points for further independent exploration.
FAQs
Primer is the world's first community built for ambitious kids to explore their interests together — ranging from writing to cooking to game design! Primer is a playground for experimentation and a collaborative workshop for passion projects.
What will kids accomplish in Pursuits?
What is the schedule and time commitment?
Why can't my younger / older kid join for the Pursuit?
What are the safety features?
Can I invite a friend to participate in Pursuits with me?